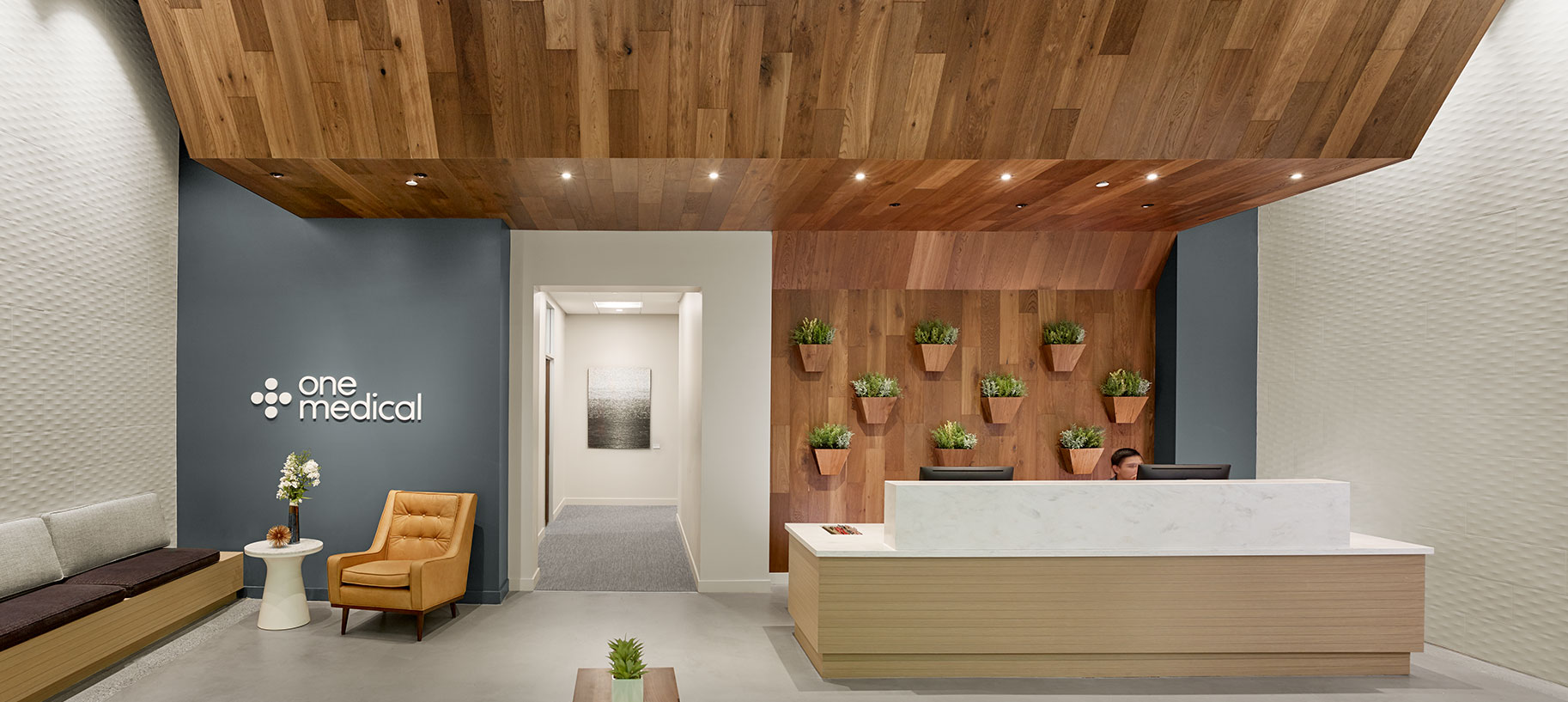 One Medical
The Challenge
Redesigning the Patient Experience from the Ground Up
A totally new concept in primary care in 2007, One Medical's goal was to vastly improve the patient experience with modern conveniences like digital services, and to make visiting the doctor more accessible, personalized and pleasant. Excellent and new design was critical to their mission of reinventing healthcare delivery.
What we didn't initially realize is that beyond interior design, we would become a key partner by helping the company establish its voice, brand and think through operational, functional and scalability needs.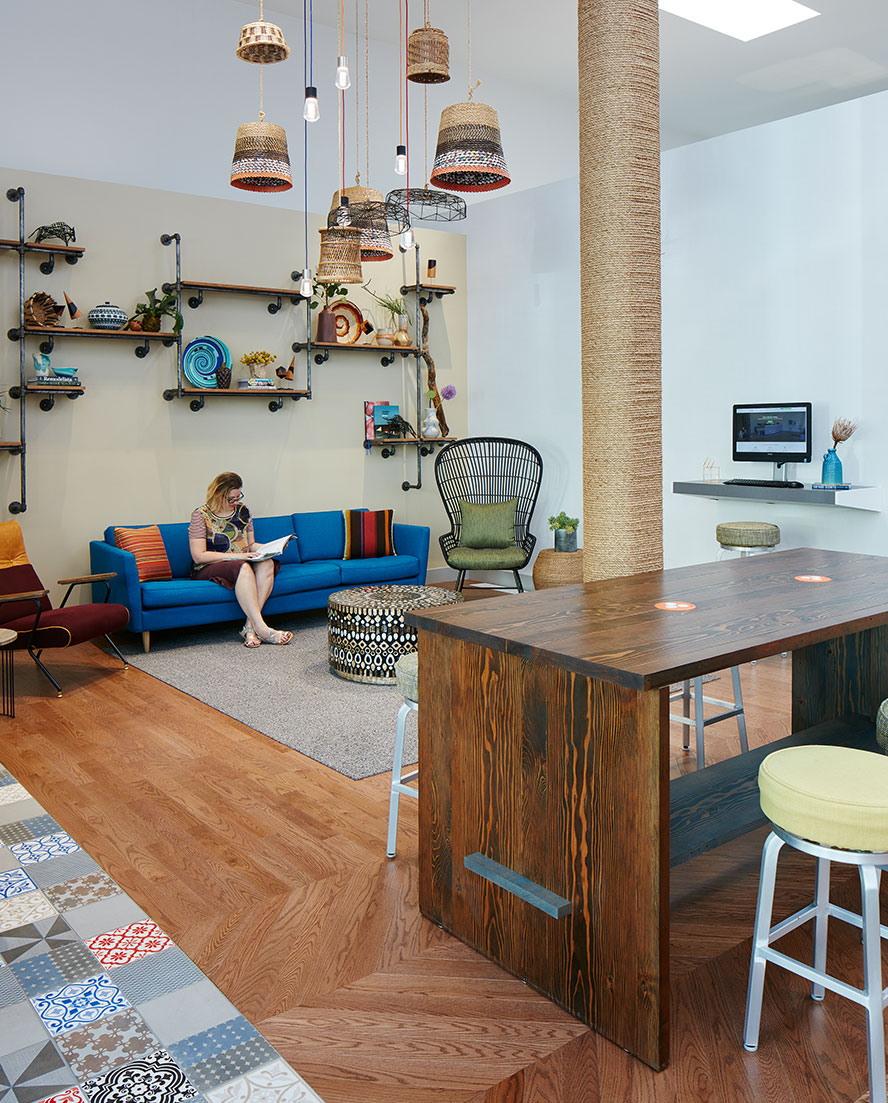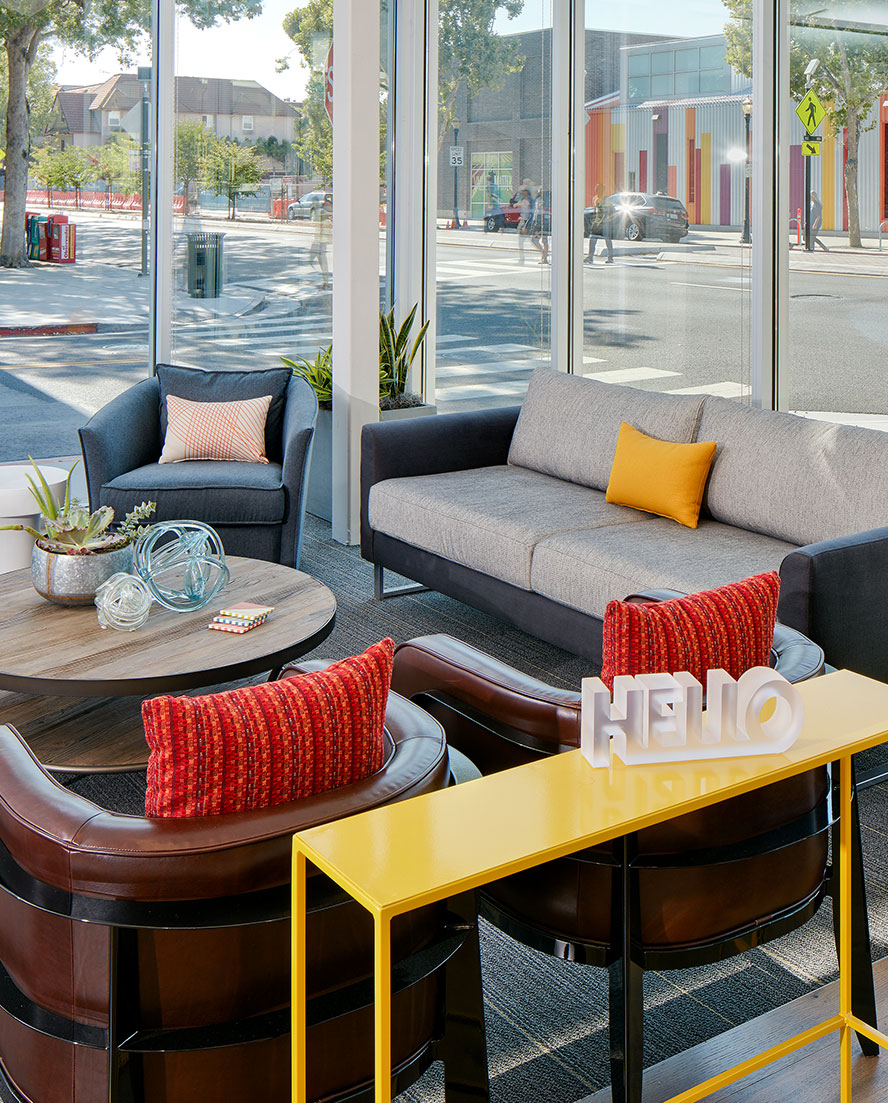 The Result
First Impressions are Key
In the early 2000s medical design was in a sorry state – patients were forced to endure blinding lighting, hard seating in unthoughtful layouts, generic art, worn industrial carpets and dated spaces. It was at a company social event that Angela and Tom X Lee, MD, One Medical founder and CEO, sparked a conversation about how medical design could evolve, with One Medical at the forefront. Tom ended the conversation with, "I think you need to design our new medical offices." With the goal of offering an elevated design that heightened One Medical's brand and patient experience, our design team pushed traditional boundaries. We banished the standards of the past and curated natural light-filled waiting rooms, akin to living rooms. With elegant mid-century furniture, artful lighting, modern wall coverings and organic elements, patients feel at ease and nurtured in One Medical offices.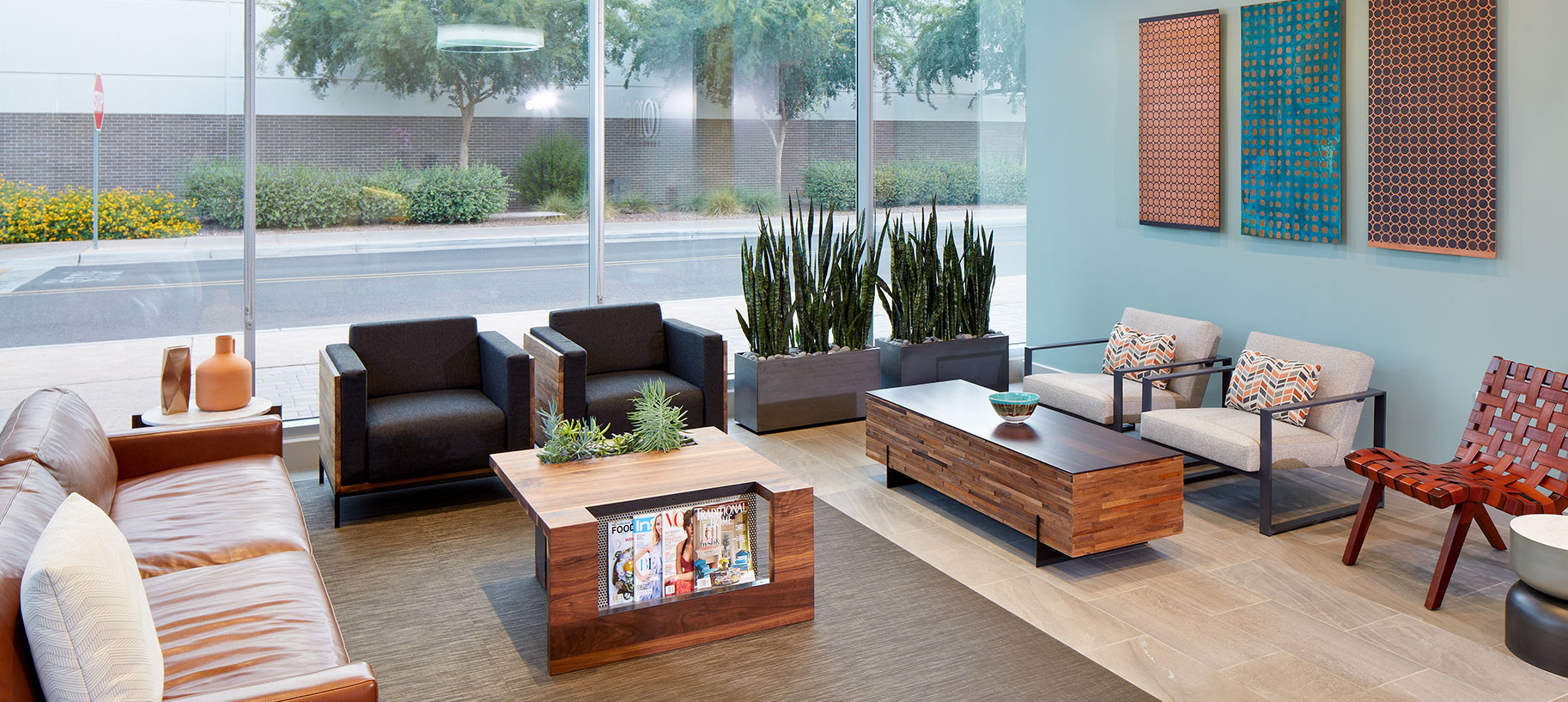 Marrying Hospitality and Healthcare
With an eye on customer service, we designed inviting and interesting environments for patients, supplemented with forward thinking office function and flow. One Medical providers work at multiple clinics, so a consistent functional layout for exam rooms and lab areas results in higher efficiency and more time spent with patients. Many of the clinics are located in retail environments, uncommon at the time, so the designs became "living and breathing" brand billboards – a thoughtful benefit to One Medical's new business model.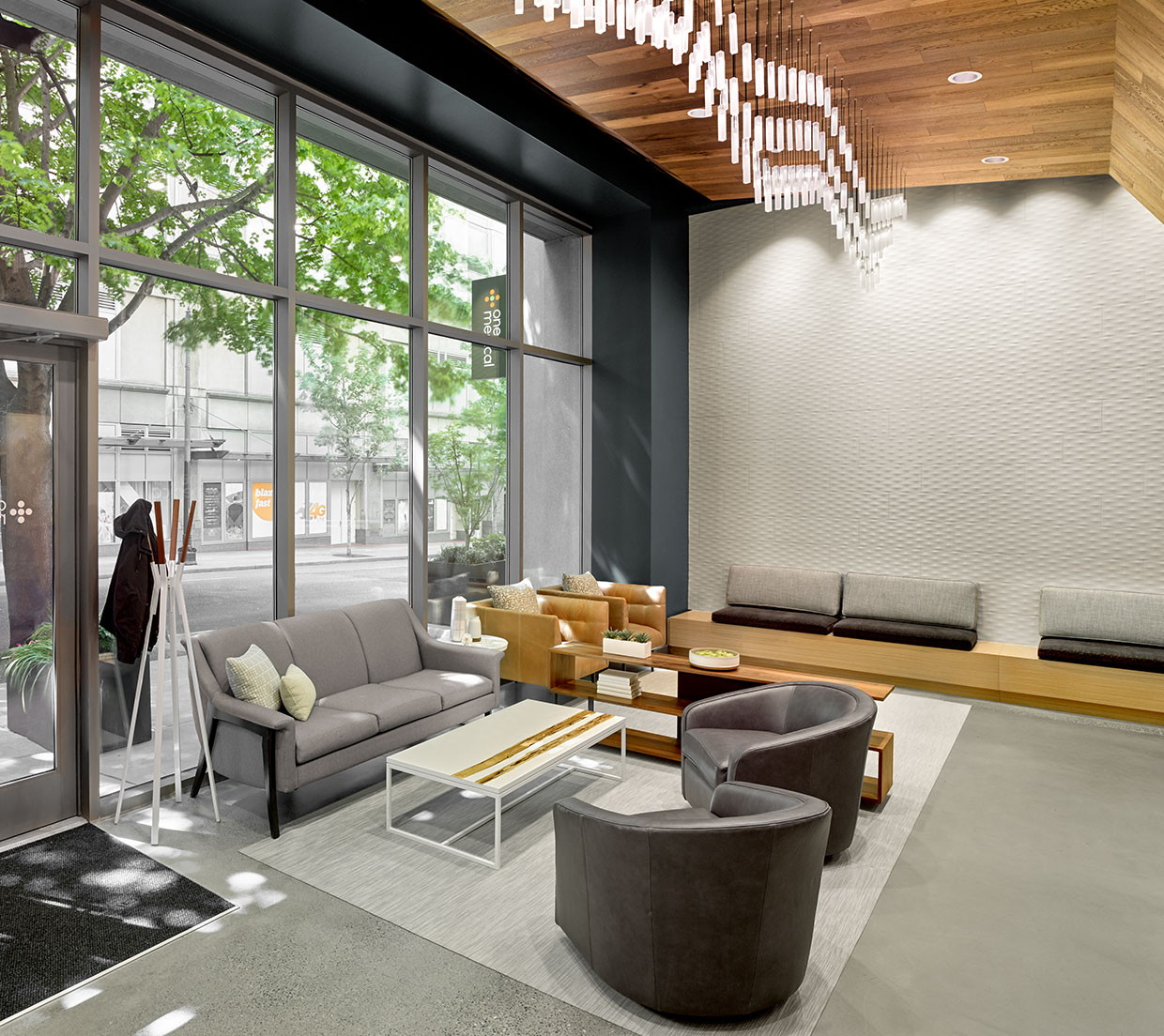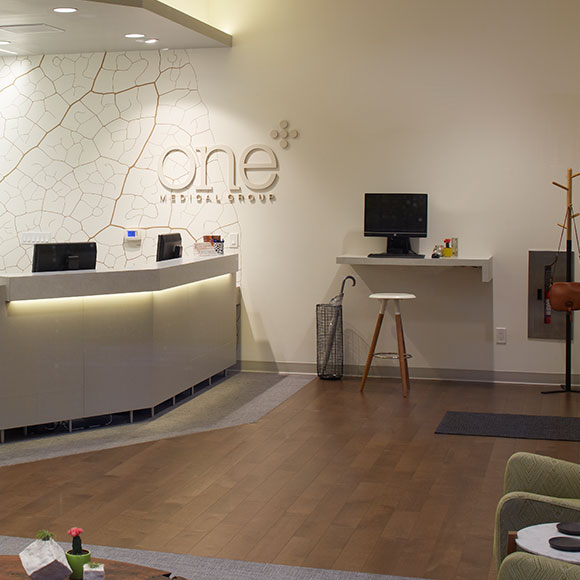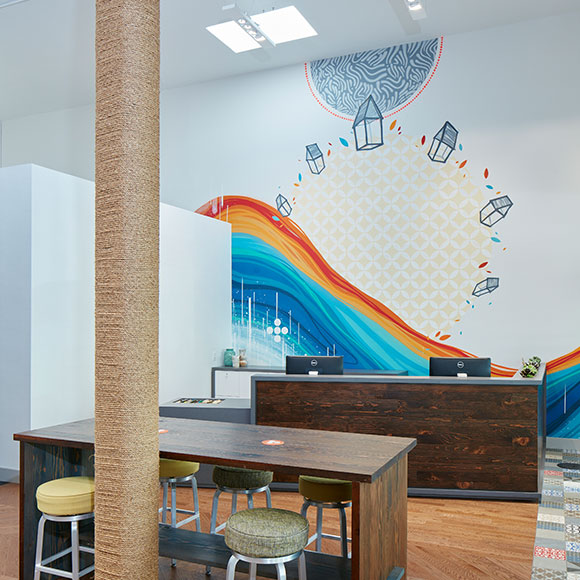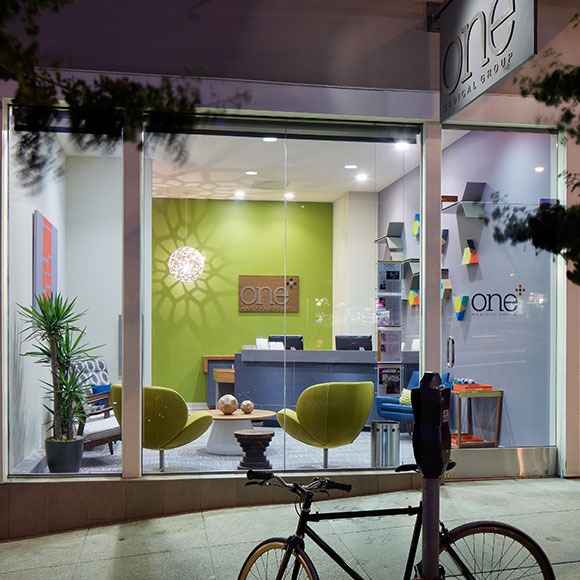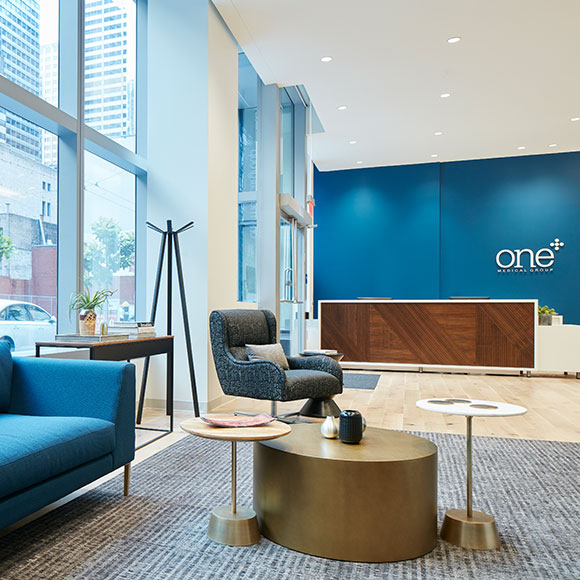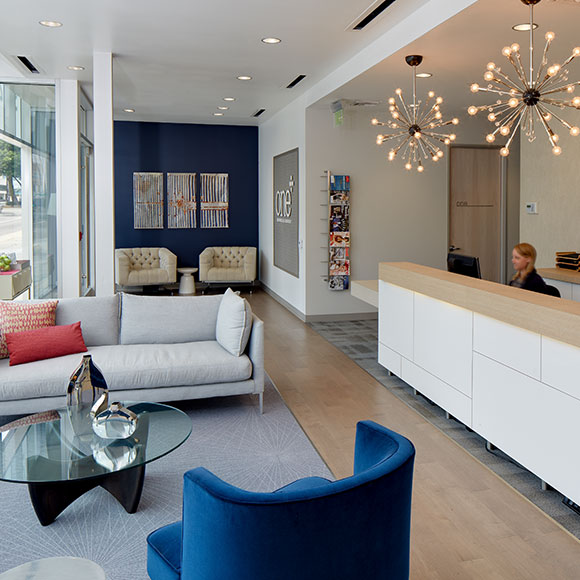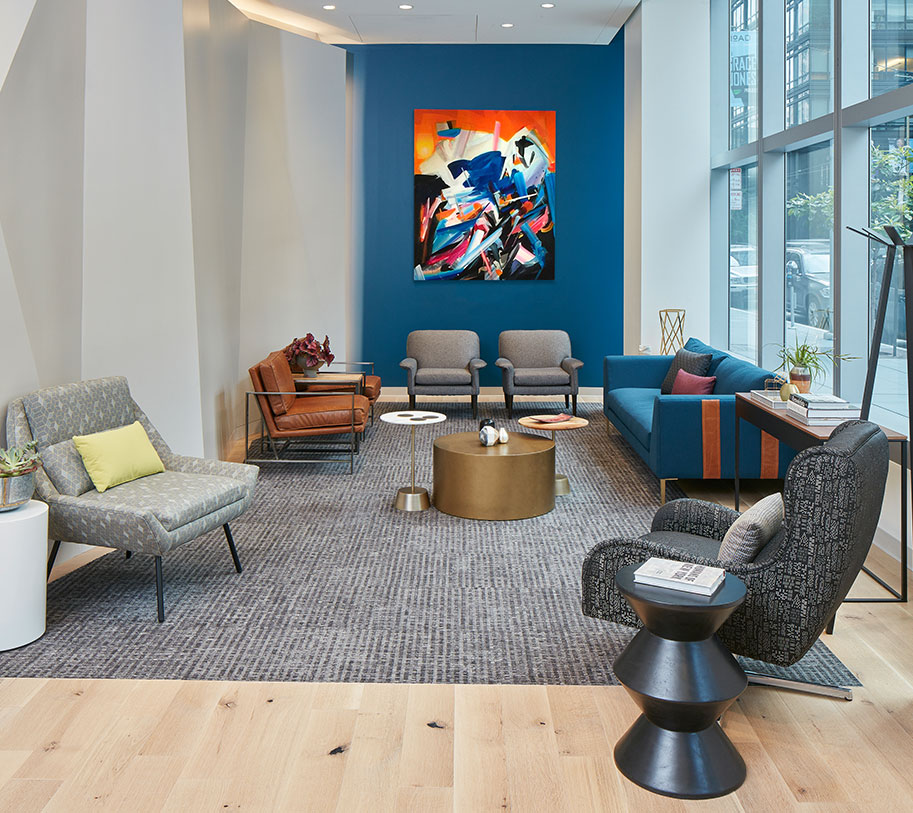 A Far Cry from Sterile and Cookie-Cutter
From the colorful pendant lighting in San Francisco's Mission office and the sophisticated Hollywood waiting lounge, to the organic natural wood and botanical features in Seattle, Urban Chalet's design pays homage to the local culture of each location. At the same time – with consistent branding, high quality details, modern conveniences and stellar customer service – you know you are in a One Medical space no matter which location you are in.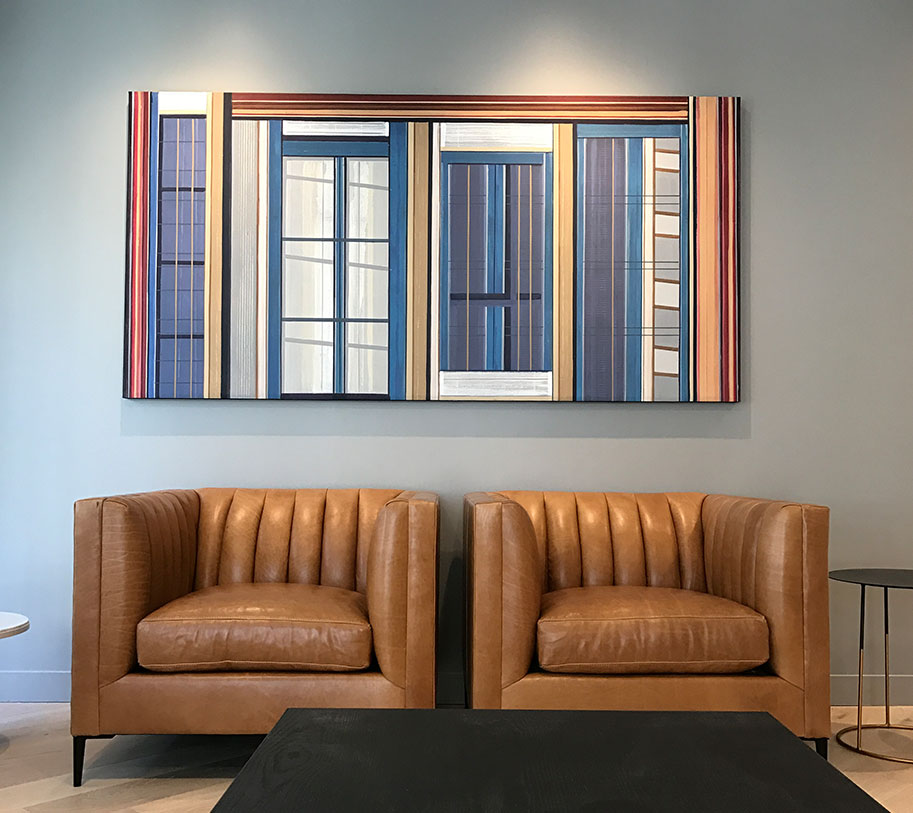 Revolutionizing Medical Interior Design
Between 2009 and 2018 we developed and installed the original designs for all of One Medical's offices (more than 60 clinics and specialty spaces nationwide). Praised by the media including The San Francisco Business Times for forward thinking design, together with One Medical, we revolutionized healthcare interior design and set the standard for patient care around the country.